Andy plays in various guises and bands the websites are as follows:

That Fucking Tank - instrumental noise/classic-rock mash-up duo.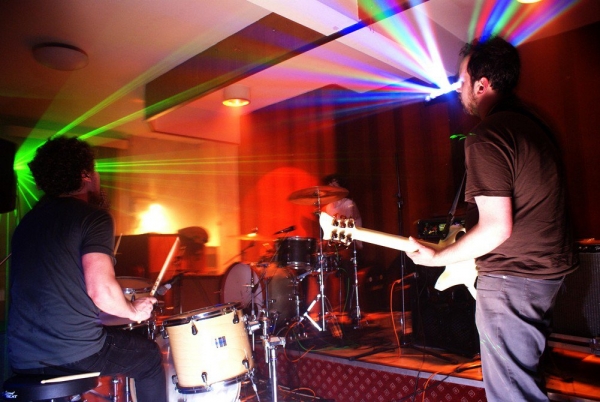 NOPE! - A psychedelic repeato-rock outfit with two or more drummers.

Brass - A classic rock progressive-boogie jam band.
Andy occasionally performs and records solo material under the name Elizabeth.
Free downloadable material can be found at www.obscenebabyauction.co.uk.