A Series of Arbitary Limitations - St Johns Church
Hello Yvonne,
Thanks for taking part! Here is your challenge: Create an art movement based on the first word you see beginning with G in the next shop you go into. You have until the 28th february to complete your task. When you have finished it, contact me to arrange drop off. Thanks for getting involved and good luck!
Lucy
Hello All,
This is a call for submissions for the first exhibition of works under the 'Gin-art' umbrella. (See below Manifesto) It will simply be a public presentation of ideas and images, in Leeds, to which I invite you to contribute.
Submissions need to be received by next Friday (27th Feb) which I'm hoping should be relatively simple, as the manifesto guidelines state that you have to consume a measure of Gin and create some art.
Look forward to seeing your contributions.
Kindest of Regards,
Yvonne C
Gin-art movement Founder

Gin-art Manifesto
•Gin-art is any activity undertaken and documented within 30 minutes of having at least 25 ml of Gin.
•Gin-art cannot take the form of video recordings, works on canvas or framed works.
•Gin-art opens up possibilities for non-artists to reframe their activities (under the influence of Gin) as being of equal or greater artistic validity to those self-proclaimed artists and creative types who work without having consumed Gin.
•Gin-art is a cross disciplinary practice that encompasses any activity with a lasting material outcome (which might include photographs, writing, sculpture, drawing, painting or diagrammatic 2D works scripts or scores) that can be relayed to an audience who ideally but not necessarily have also consumed Gin.
•Gin-art is a democratic non-exclusive art movement that acts as an entrance point for people who have possibly found art alienating and/or impenetrable but who possess a spark of creativity that only needs unleashing through Gin consumption.
•Gin-art should not be planned in advance of drinking Gin.
•This manifesto has been written and recorded by persons under the influence of Gin and is best read and responded to in such circumstances.
A Gin-art film by Catherine Clarke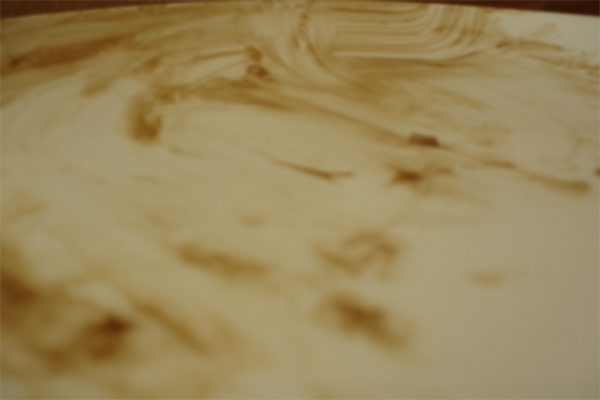 Gin-art by Andy Abbott
Gin-art by Gavin Freeborn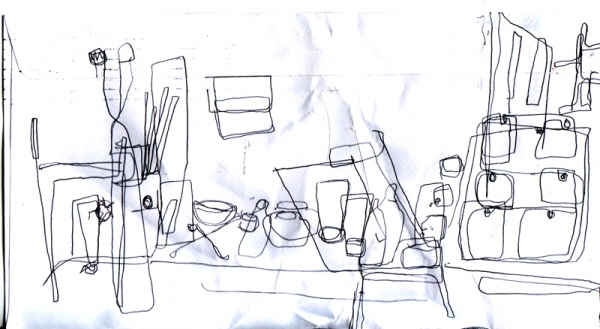 Gin-art by Eva Rowson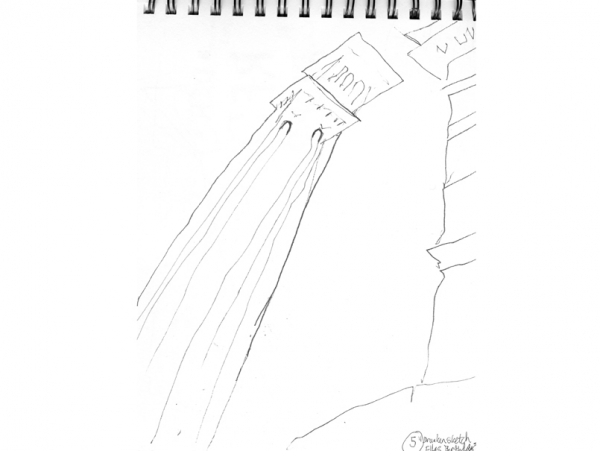 Gin-art by Tim Curtis
Gin-art by Daisy Hildyard
Gin-art by Mark Hubbard and Kerry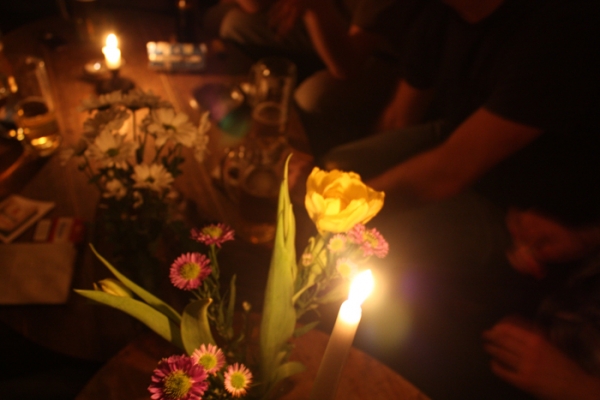 Gin-art by Gavin Freeborn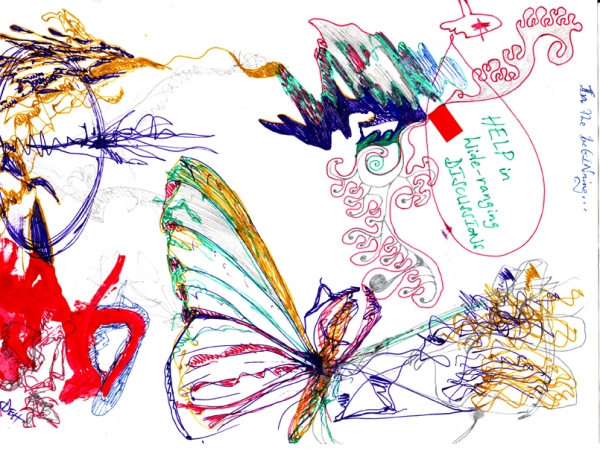 Gin-art by David Edward Hawkins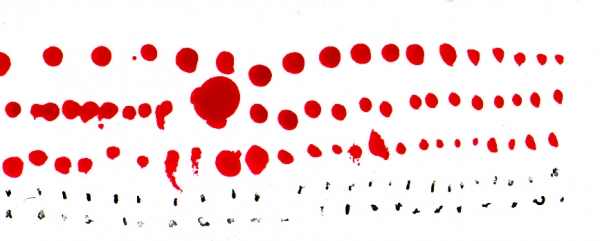 Gin-art by Daisy Hildyard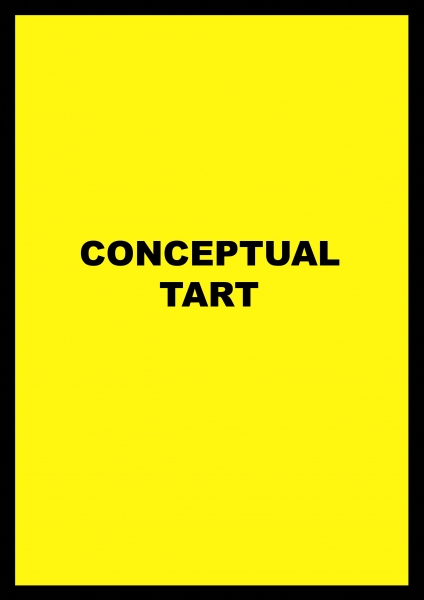 submitted by Michael Burkitt