We Happy Few: Saltaire's Other Paths
This project was initiated by research into the alternative paths that workers villages have taken and an interest in the less-celebrated, hidden or forgotten remnants of the industrial era that shape our landscape. It brings together photographs of Salatire, Crespi d'Adda, Cromford and Milner Field; publicly-sited sound works located in Saltaire Village; and a guided walk from Saltaire to Milner Field.
Saltaire was founded in 1851 by Sir Titus Salt, to house workers at his textile mill situated on the banks of the River Aire (in Bradford, UK). Salt's Mill closed in February 1986, and Jonathan Silver bought it the following year and began renovating it. In December 2001, Saltaire was designated a World Heritage Site by UNESCO. Today it is a popular tourist attraction and commuter village for Leeds and Bradford.
Worker's village Crespi d'Adda (just North East of Milan, Italy) was built in 1878 as housing for the workers of the Cotton factory owned by Cristoforo Crespi and powered by the River Adda. Since 1995 it has been on UNESCO's list of World Heritage Sites. The factory stopped production only in 2004. Today the village is inhabited by a community largely descended from the original workers.
Milner Field (2 miles North West of Saltaire) was originally the home of Titus Salt junior and his wife Catherine and was built in the 1870s. Titus Salt junior died in 1887; his widow remained at Milner Field until 1903 when she sold the estate to Sir James Roberts who lived there until he retired and moved to Scotland. Mr Ernest Gates was the next occupier; unfortunately he died in 1924 and Mr Hollins moved into Milner Field. After his death in 1929 the house was put up for sale but there were no offers for it; the house was eventually demolished in the 1950s.
The village of Cromford lies 27 km north of Derby. It is principally known for its historical connection with Richard Arkwright, and the Cromford Mill which he built there in 1771. Some cottages and farm buildings pre-date Arkwright's time, but a large part of the village was built to house the mill workers. Cromford is in the Derwent Valley Mills World Heritage site, designated in December 2001.
Andy Abbott and Yvonne Carmichael
Crespi's Mill, Crespi D'Adda
Salts Mill, Saltaire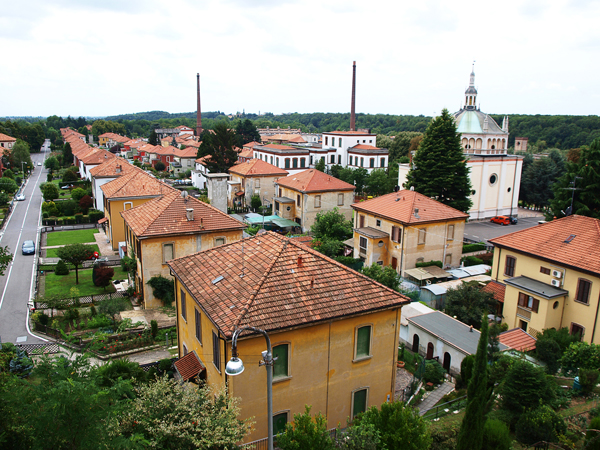 Overview of Crespi D'Adda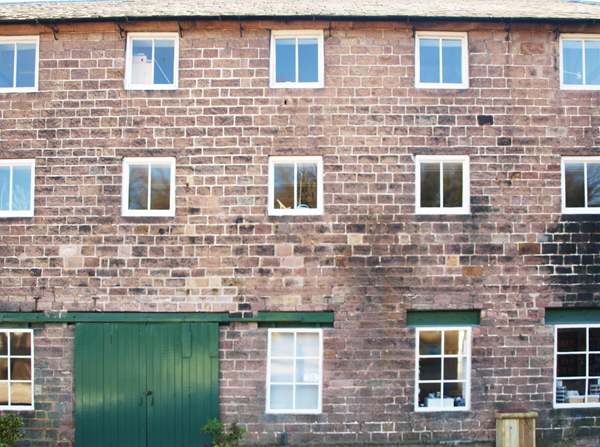 Cromford Mill
Salts Mill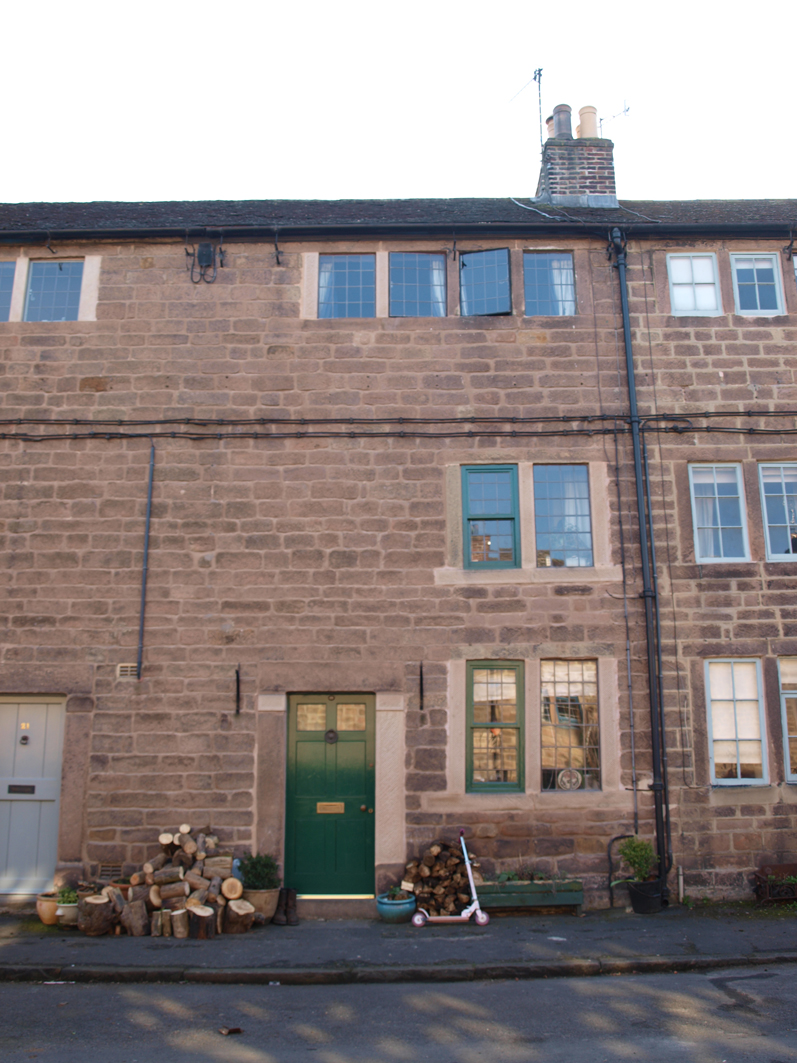 Mill Workers House, Cromford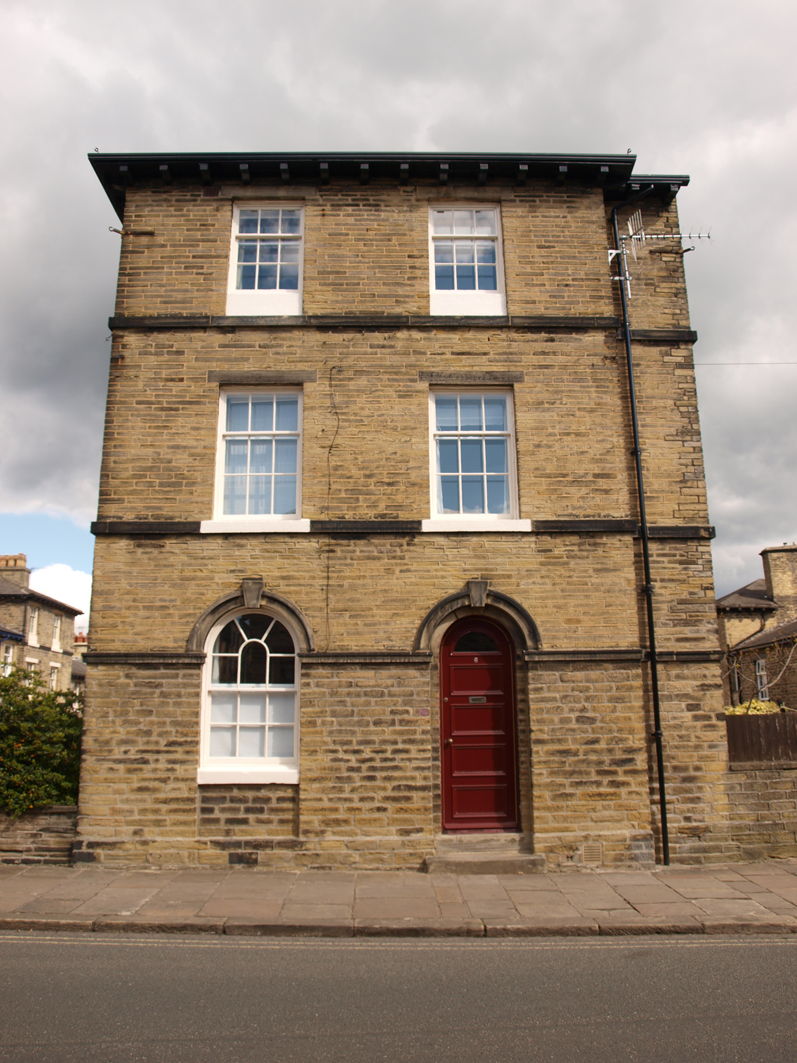 Mill Managers House, Saltaire
River Adda, Crespi d'Adda
River Aire, Saltaire
Workers Houses, Cromford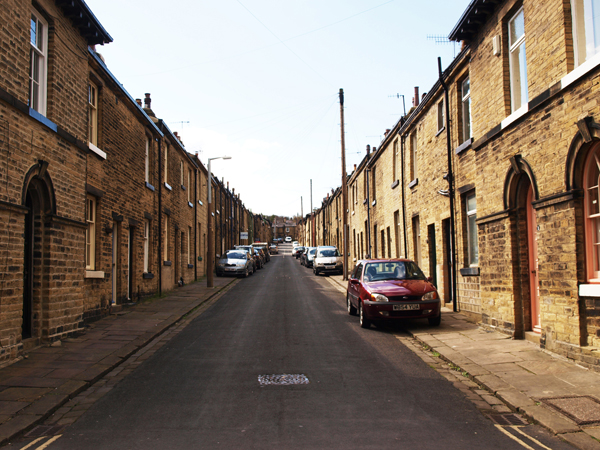 Workers Houses, Saltaire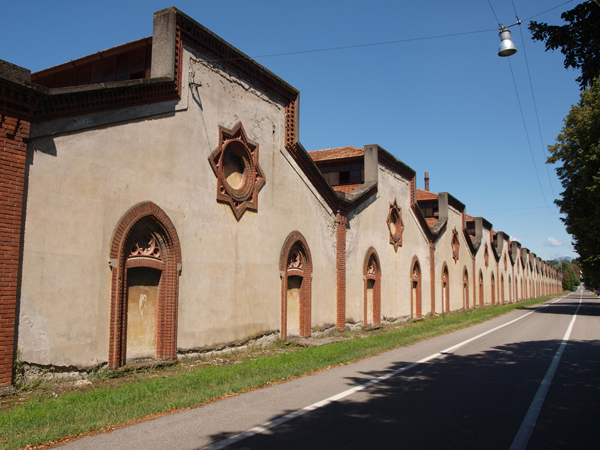 Crespi's Mill, Crespi d'Adda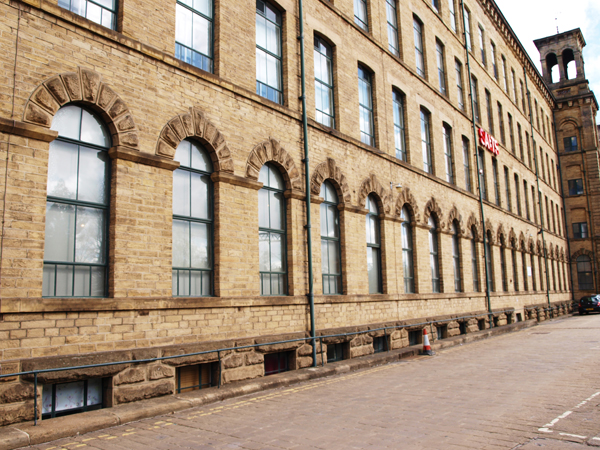 Salts Mill, Saltaire
Workers House, Crespi d'Adda
Workers House, Saltaire
Workers House, Crespi d'Adda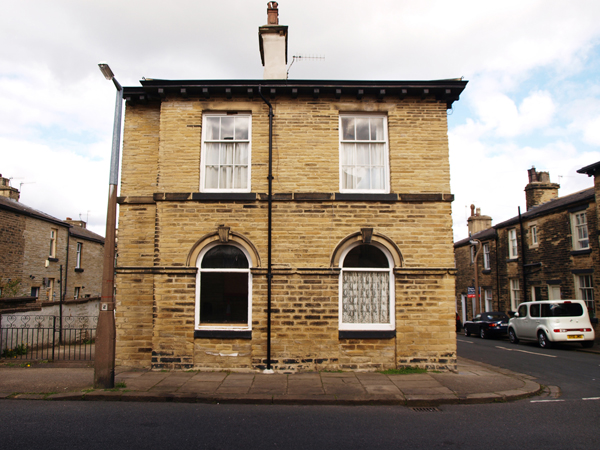 Workers House, Saltaire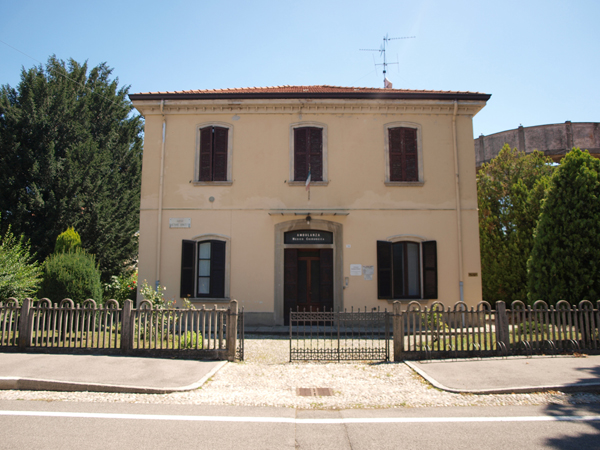 Workers House, Crespi d'Adda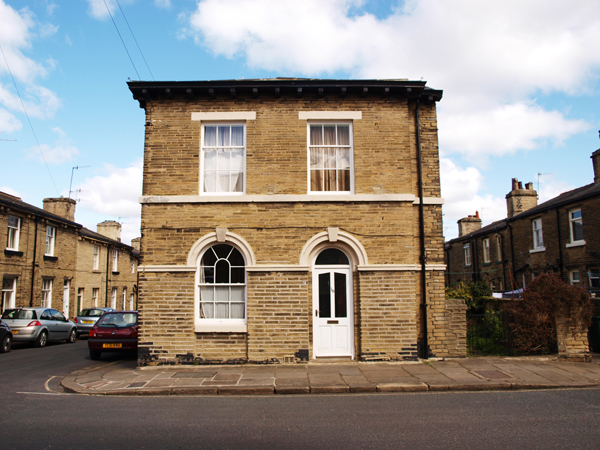 Workers House, Saltaire
Mill Managers House, Crespi d'Adda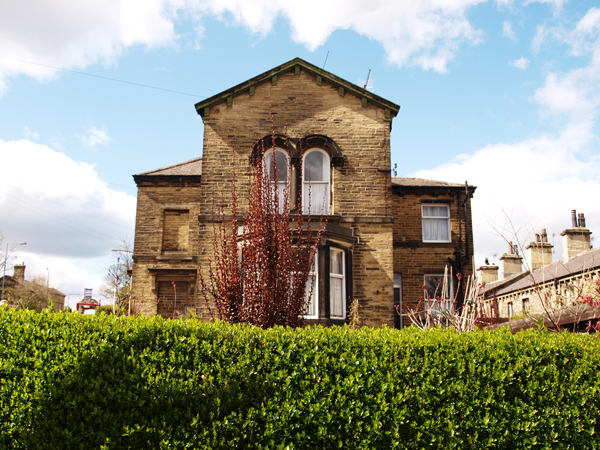 Mill Managers House, Saltaire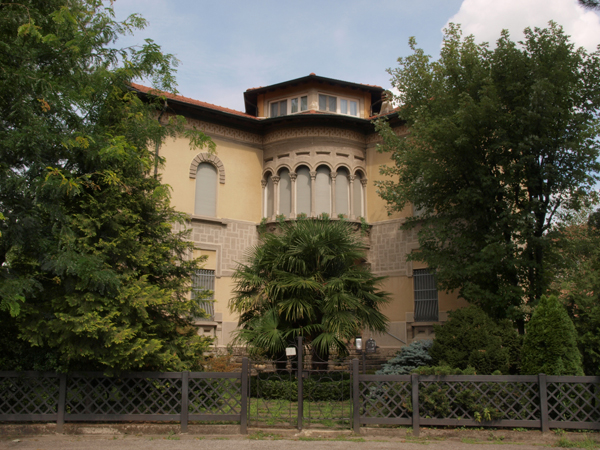 Mill Managers House, Crespi d'Adda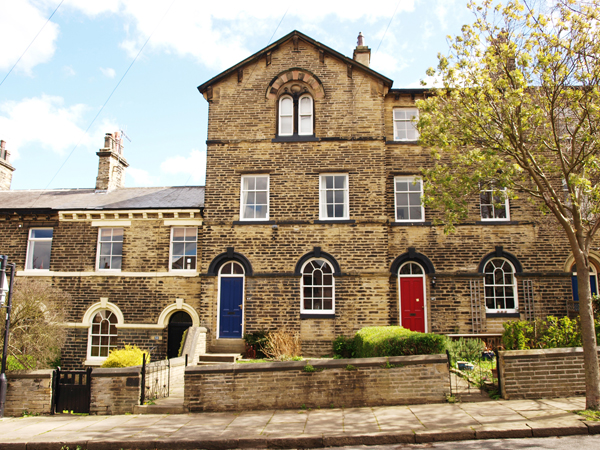 Mill Managers House, Saltaire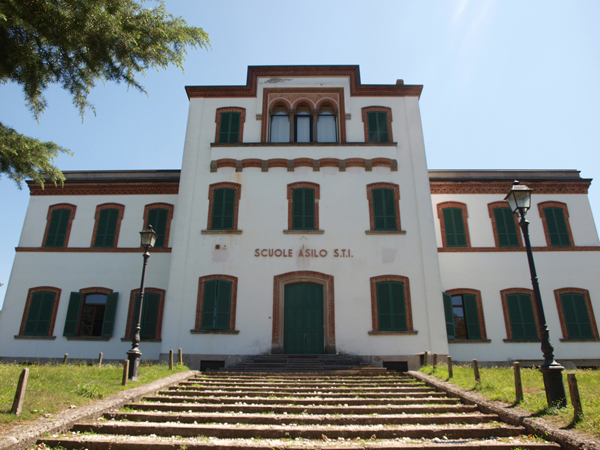 School, Crespi d'Adda
Shipley College, Saltaire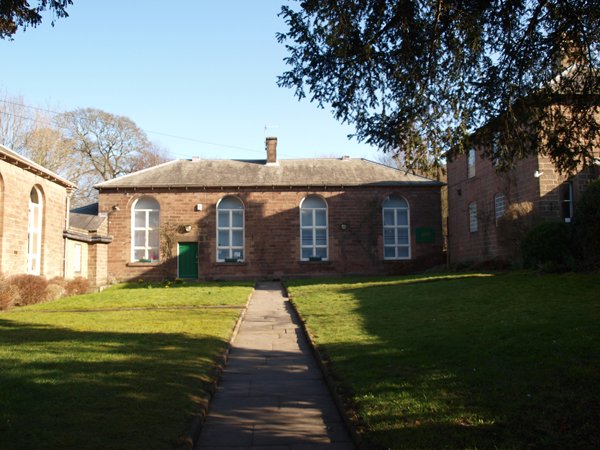 School, Cromford
Parish Church, Crespi d'Adda
United Reform Church, Saltaire
Cristoforo Crespi, Crespi d'Adda
Titus Salt Statue, Saltaire
Crespi's Mill, Crespi d'Adda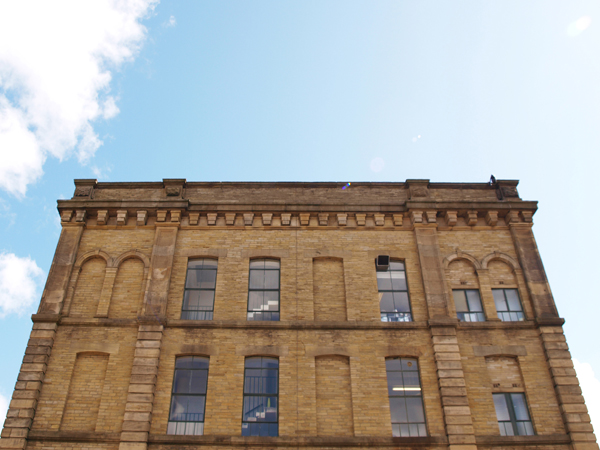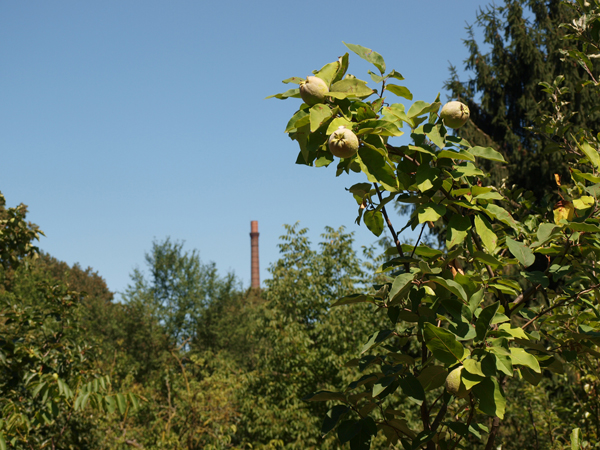 Crespi d'Adda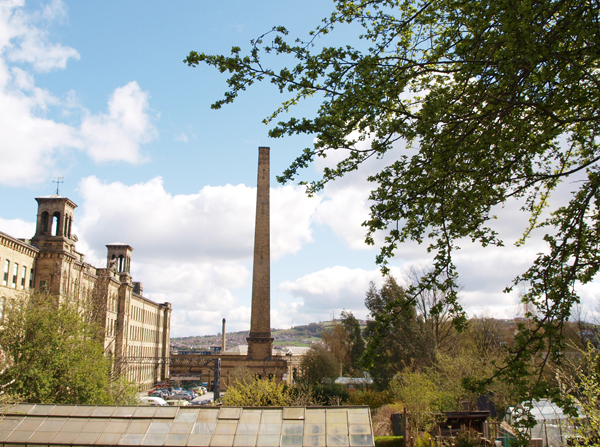 Saltaire
Mill managers house, Crespi d'Adda
Mill managers house, Saltaire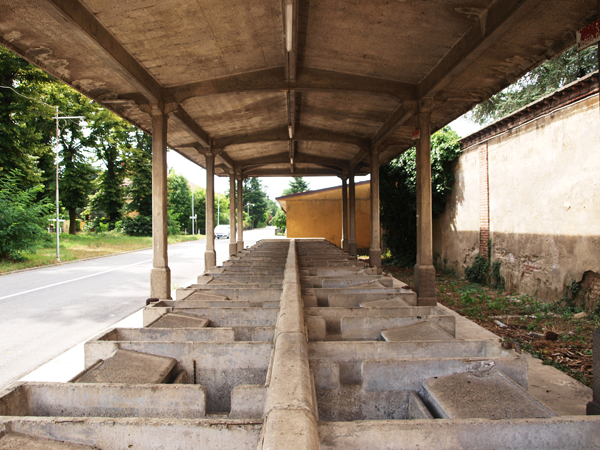 Wash house, Crespi d'Adda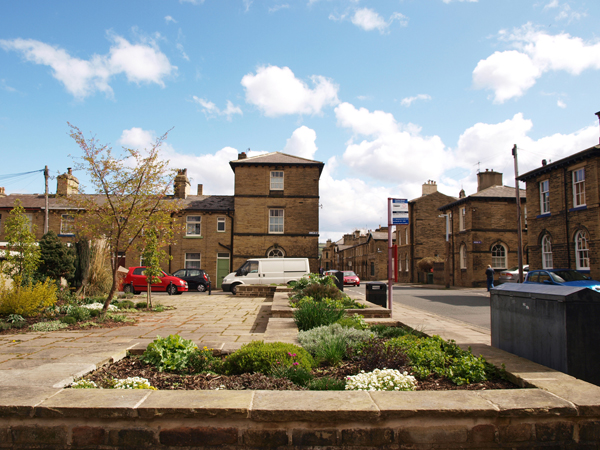 Former wash house site, Saltaire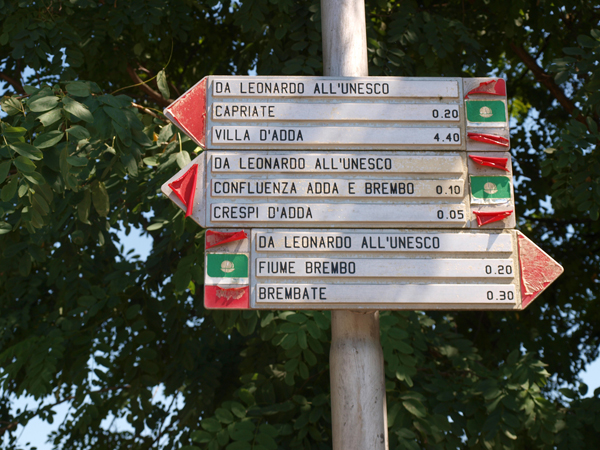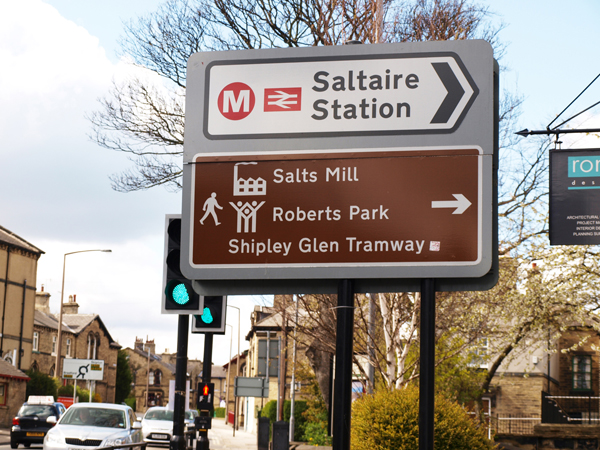 Crespi's Castle. Crespi d'Adda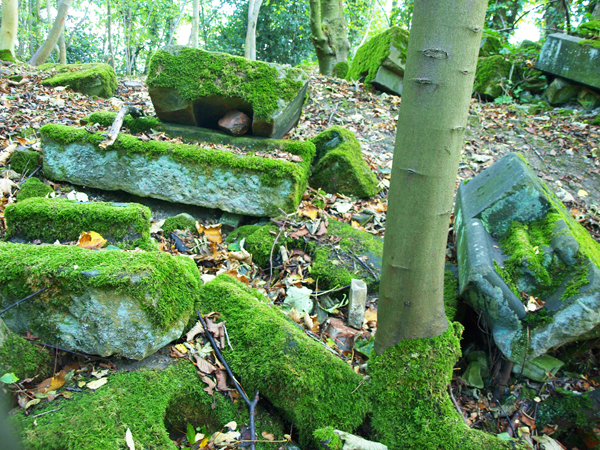 Ruins of Milner Field, Gilstead Titus Salt Jr's Country House,