Nine – Five – Nine: Work Together, Play Together
14 Park Square East, Leeds. 5-9pm Thursday 1st March 2012
Film Screening and publication exhibition
All are welcome / Free Entry
Refreshments will be provided including espresso martinis for the first 25 visitors.
One night exhibition in a house Park Square which has been converted into Leeds City Centre. Video and publication responses to the themes of work, play and collaboration.
Artists and contributors include:
Kristyna Baczynski, Lucy Barker & Ben Ncm, Violaine Bergoin, Joanna Brinton, Stephanie Bryant, Clare Charnley & Patricia Azevedo, Annie Carpenter, Lex Clarke. Amy Connor, Rosie Curtis, The Den Project, Jade Ellis, Carrie Lent, Paul Matosic, Abi Mitchell & Josie Wells, The Print Project, Sam Renseiw, Michael Szpakowski, Topical Jungle, Harry van de Bospoort, Ben Warren, Philip Welding and Village Bookstore.
With support from Leeds City Council and Leeds College of Art.
Abi Mitchell & Josie Wells, Annie Carpenter, Ben Warren, Carrie Lent, Clare Charnley & Patricia Azevedo, Harry van de Bospoort, Jade Ellis, Joanna Brinton, Kristyna Baczynski, Lex Clarke. Amy Connor, Lucy Barker & Ben Ncm, Michael Szpakowski, nine to five, Paul Matosic, Philip Welding and Village Bookstore, Rosie Curtis, Sam Renseiw, Stephanie Bryant, The Den Project, The Print Project, Topical Jungle, Violaine Bergoin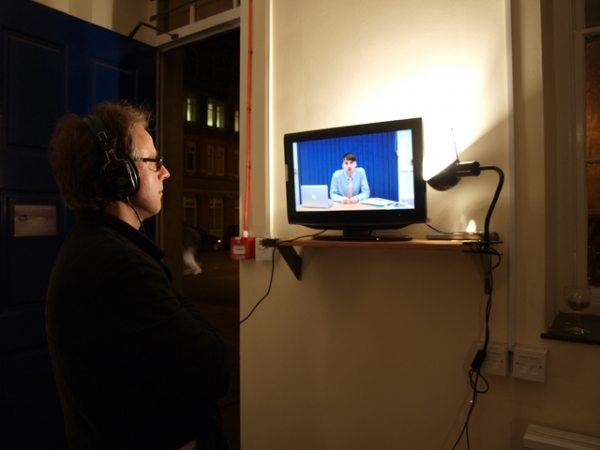 The Ministry of Fun by Topic Jungle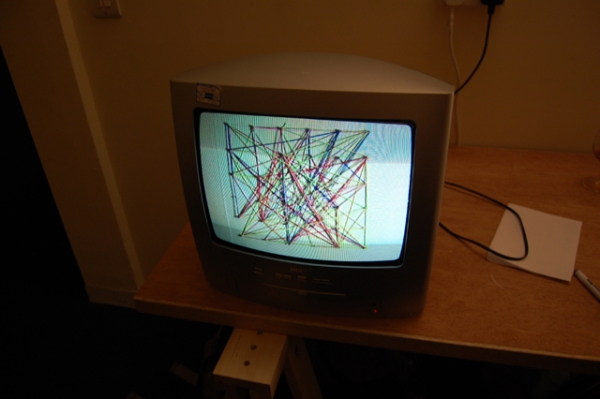 Untitlesd by Josie Wells and Abi Mitchell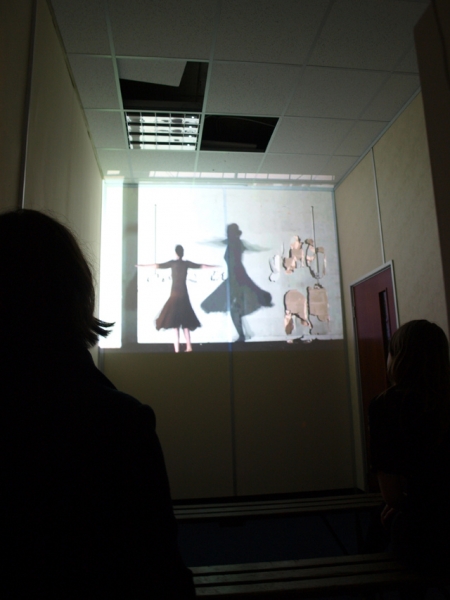 film by Lucy Barker and Ben Ncm