Festival of Pastimes is a project celebrating spare-time, self-organised and amateur activity. It has taken the form of events, board games, publications and this online archive and directory.
Use the menu bar on the left to navigate the site.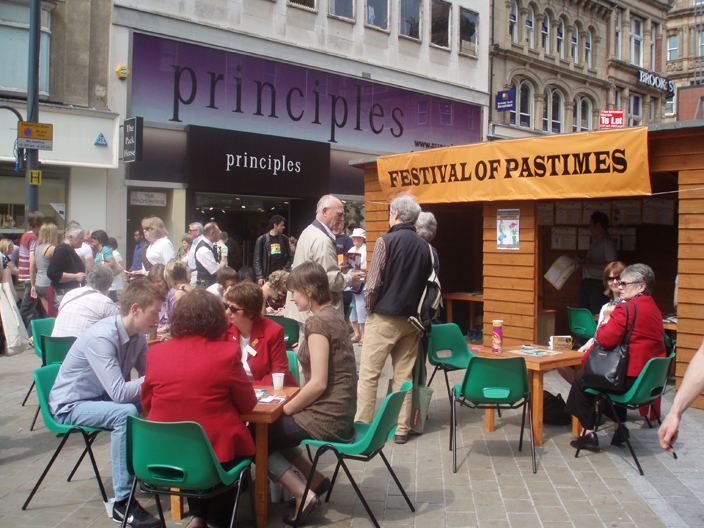 Festival of Pastimes events are opportunities for people to come together and talk about their spare time passions and find out about similar activity in their area. Amateur groups and pastime societies, clubs and collectives have also been invited to present what they do.