LOT 010
TFT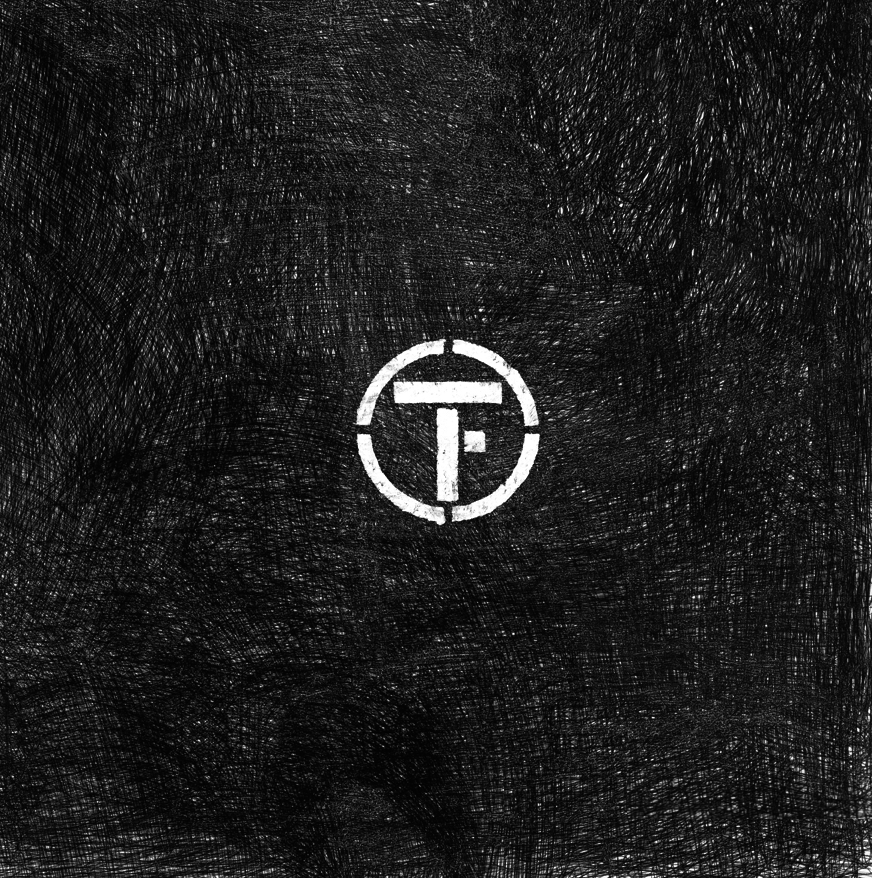 Format: 12-inch vinyl (first 100 white vinyl)
Band(s): That Fucking Tank
Run: 300
Notes: TFT is the third album by Bradford-based instrumental two-piece That Fucking Tank, following 2009's Tanknology; a record that became a favourite amongst the DIY and noise-rock underground in UK and Europe. TFT sees Andy and James deliver a similarly substantial amount of riffs, hooks and grooves via their chosen tools of baritone guitar (played through and switched between multiple guitar and bass amplifiers) and drums (stripped to the bare essentials i.e without toms) but with a much-expanded palette in terms of style, influence and mood.
TFT acts as a concept album of sorts. Confidently in control of their instruments and having honed the sound that has secured their reputation as one of the UK's most invigorating live acts, Tank are able to revisit and pull together influences that reflect both their broad taste and the fact that they have been playing together in one form or another since the age of eleven. Recorded in the year when these two friends reached thirty, TFT is a musical review of the journey they have embarked on for the last twenty years.
Rob Whiteley is back at the helm as engineer, having now worked with Andy and James for close to ten years. This sustained relationship has led him to develop a unique recording technique that captures the rawness and energy of Tank's performances (tracks are performed live in the studio with little or no overdubs) whilst creating layers of sound that translate the volume of a Tank gig as closely as possible. The result is an album of unprecedented depth and colour, for a 'noise-rock' duo at least, that moves across different spaces and atmospheres whilst retaining a consistency that represents the 'minimal/maximal' approach of the band well.
In keeping with the autobiographical nature of the album Andy and James have decided to release the initial pressing of this record through their resurrected label Obscene Baby Auction; putting the DIY ethics of the band into practice. A final important nod comes in the form of the packaging and liner notes that consciously echo Crass. Although it may be difficult for first-time listeners to make links between Tank and the anarcho-punk scene stylistically or aesthetically, an ethical and political affinity exists; Tank do their best to demonstrate that good music need not be the product of a careerist or cynically professional approach - it can just as likely come from friends having a good time together.
Tracklisting:
1. TFT // 2. Wonderful World Of // 3. Car On Fire // 4. Lomond // 5. Nailbomb //
6. NWONWOBHM // 7. Acid Jam // 8. D8 // 9. Threads // 10. End (Of Wonderful World)